BFF (Blog Friends Forever): Inked Brownies
I know I haven't posted anything in almost a week, but that doesn't mean I haven't been active when it comes to the blogosphere! In fact, I'm featured on Inge @The Belgian Reviewer's blog today as her BFF!! SQUEEEEEEEE! I have to force myself to not buy every book she reviews on there (which is hard, trust me). Check out her amazing blog and my incoherent rambling on it today! ❤
The Belgian Reviewer
Have you ever wondered who that person is behind the blog Inked Brownies ? Have you seen the amazing raving review Anne wrote about the novel The Summer That Melted Everything? She sure knows how to sell a book ! Well she's also my BFF from now on and I asked her a few questions so we could get to know her a little better.
Here it is :
Name: 
Anne(marie)
Age:
I'm in my 30's but still have the mind of a teenager 🙂 🙂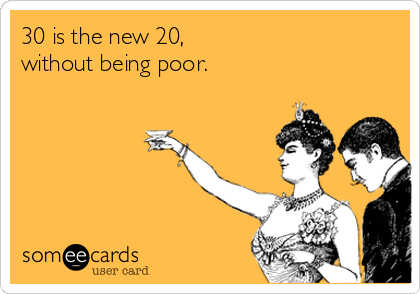 What did you study or do you study now / what is your current job?
I first studied History and how to be a high school History teacher. I love history, but holy shit, those kids?! I quit after a short internship at my old high school when I realised that teaching is not for me :D. Then, I decided to study Arabic because…
View original post 1,449 more words